Balzer & Leary, PLLC
One of the Albany NY Capital District's Leading Family and Matrimonial Law Firms
The attorneys at Balzer & Leary, PLLC are devoted to the highly specialized practice of Family and Matrimonial Law. Our lawyers are experienced negotiators and trial lawyers, and the Firm's practice areas include: Divorce Actions; preparation and negotiation of Separation and Marital Settlement Agreements, and Prenuptial Agreements; drafting Qualified Domestic Relations Orders ("QDROs"); and litigating custody and support (child and spousal) in Family Court proceedings.
Going through a divorce or separation may be one of the most difficult experiences a person can face. The attorneys at Balzer & Leary, PLLC have the knowledge, experience and skill necessary to assist you in getting through the process by protecting your legal rights and achieving your goals. Our Firm emphasizes a personal approach in its relationship with our clients, and we pledge to provide our very best efforts in serving the needs of our clients, and in obtaining our client's goals and objectives. From day one, our clients receive the attention, advice, and service they need and deserve.
The attorneys at Balzer & Leary, PLLC are known as tough but fair negotiators who can often achieve favorable settlements on behalf of their clients without the necessity of litigation. In the event, however, that a settlement is not possible, the attorneys at Balzer & Leary, PLLC are skilled trial lawyers who have vast experience litigating all areas of Family and Matrimonial Law, including complex financial cases, as well as sensitive custody proceedings.
When a Family Law issue arises, Balzer & Leary, PLLC is available to assist you in making the right decisions for you and your family, and guiding you through the legal process toward a successful resolution.
Balzer & Leary, PLLC serves clients throughout the Capital District and surrounding areas including the counties of Albany, Columbia, Greene, Montgomery, Rensselaer, Saratoga, Schenectady, Washington and Warren.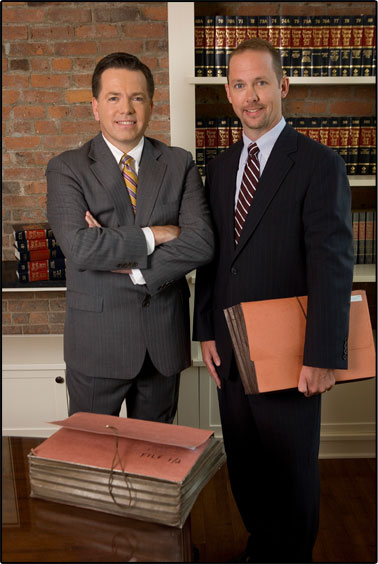 5 Star Google Testimonials
"Chad and Gerry are great matrimonial and family law lawyers. Best in the area!"
"Had a great experience with them."